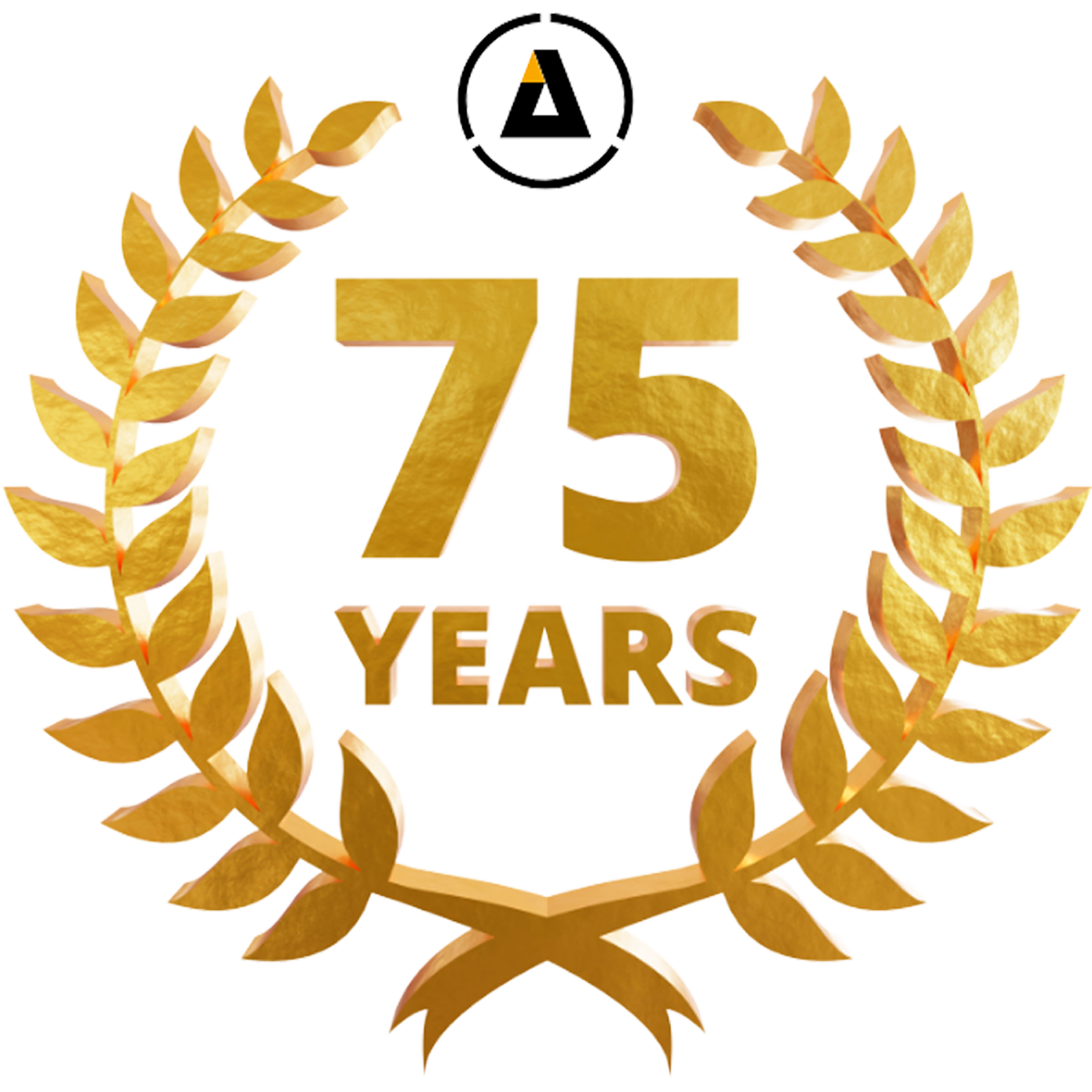 Concrete formwork panel
innovators
SQUARE THE CIRCLE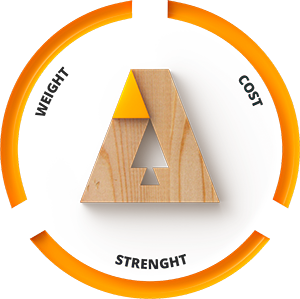 VALUE PROPOSITION
A solution which combines Tradition, Technological Innovation and Cost
FROM WOOD
Unmatched material, in terms of weight, strength and cost.
TO COMPOSITE MATERIALS
From the first wooden panels, perhaps the most interesting natural composite, to invariably more complex and high technological content panels created from wood and polymeric materials.
OUR HISTORY
For seventy years, Ilpa has been innovating and adapting to market needs with technical and technological solutions constantly in mind.
Birth of the company. The world had been changing rapidly due to the demands of the market and of development technology. These were the years in which we learnt openness to the new, curiosity and dynamics. ILPA had started as a joinery, and then began producing pre-fabricated wooden houses.
The production of block board panels started.
To this day, we are arguably the historical producer of block board panels in Europe.
We started producing three ply panels.
We patented STRATO-STOCK®, the first new composite panel for formwork applications.
At the time this was the most innovative offering in the large surface building industry. The product's success was soon acknowledged by all the major plywood producers.
Composite panels were further improved with the Xlife project, which was developed together with one of the world's largest formwork producers.
We patented the first wooden shuttering board with polyurethane edge protection.
We started testing the STRATO FILM panel.
We started working alongside important players outside Europe.
We started the production of the first formwork panel with a single polyurethane high pressure perimeter edge protection.
Year of birth of ILPA ENGINEERING SRL.
Our work
A mix of competence and partnership which enables us to meet the demands of the market.
Quotes about innovation
Imagination is more important than knowledge.
Einstein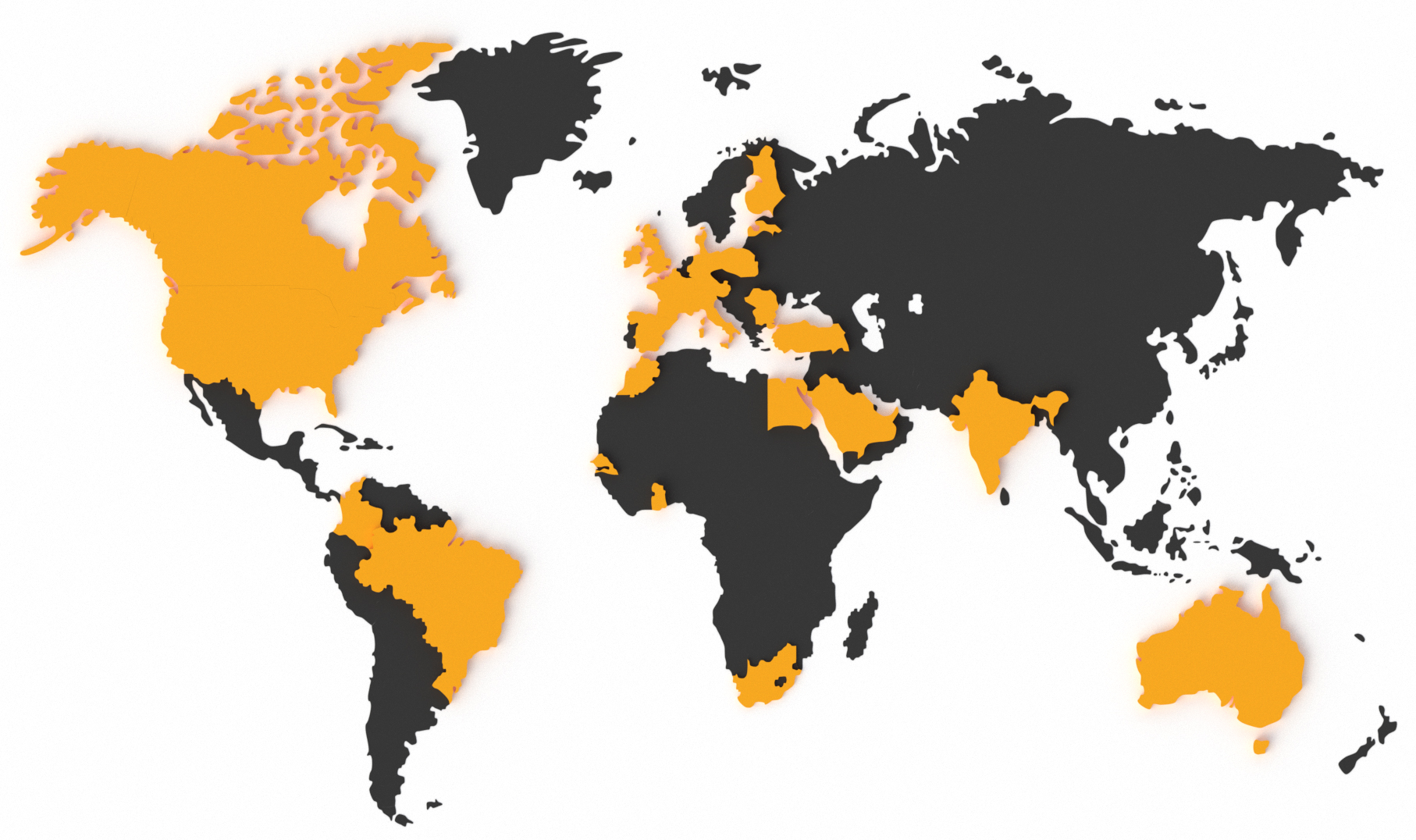 BORN TO BE WORLDWIDE
ILPA products are delivered
all over the world through selected Partners
Discover ILPA