OUR HISTORY
For seventy years, Ilpa has been innovating and adapting to market needs with technical and technological solutions constantly in mind.
Birth of the company. The world had been changing rapidly due to the demands of the market and of development technology. These were the years in which we learnt openness to the new, curiosity and dynamics. ILPA had started as a joinery, and then began producing pre-fabricated wooden houses.
The production of block board panels started.
To this day, we are arguably the historical producer of block board panels in Europe.
We started producing three ply panels.
We patented STRATO-STOCK®, the first new composite panel for formwork applications.
At the time this was the most innovative offering in the large surface building industry. The product's success was soon acknowledged by all the major plywood producers.
Composite panels were further improved with the Xlife project, which was developed together with one of the world's largest formwork producers.
We patented the first wooden shuttering board with polyurethane edge protection.
We started testing the STRATO FILM panel.
We started working alongside important players outside Europe.
We started the production of the first formwork panel with a single polyurethane high pressure perimeter edge protection.
Year of birth of ILPA ENGINEERING SRL.
1948-2018
We have been innovating for seventy years.
OUR WORK
A mix of our own skills and those of our partners, which enable us to meet the demands of the market. We are a small, dynamic, and flexible company and intend to remain as such.
 For many years now, we have established a working network with industrial groups, as well as research and development institutes.
 We believe in the strength of partnerships, which guarantee long term solidity, as well as instruments, resources, and technology transfer between different fields.
 We have numerous joint patents in common and produce semi-finished and finished products exclusively.

Our plant in Nave
OUR VISION
We believe that joint research and development agreements with the major industry players in this field are an effective way of meeting many unmet demands in the market. We advocate for technological transfer between different sectors of the market. We strive to continue as we started, developing increasingly better solutions in the field of composite panels for the building industry.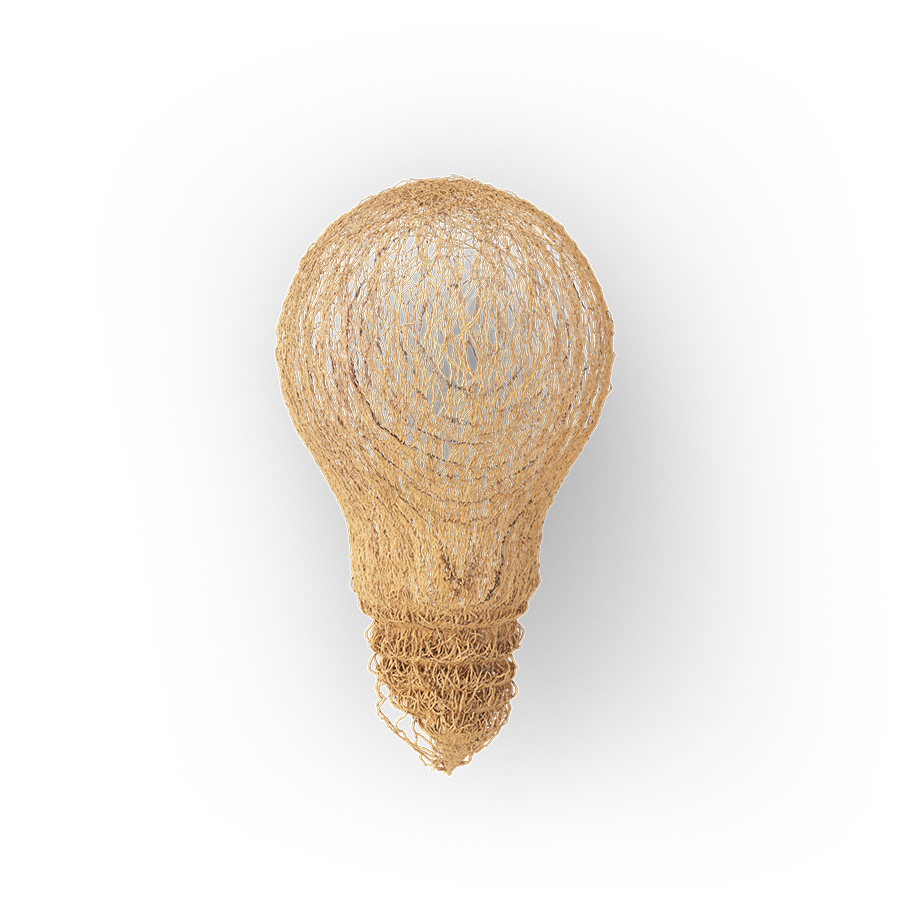 INVENTIONS
We believe we are among the pioneering companies that have best contributed to the innovation of standard formwork panels. At the beginning of the 90s we were the first to patent the polyolefin based plastic overlay and utilize it on a wooden panel. This idea, which seemed apparently simple, proved to be successful over the years, succeeding in further enhancing the positive features offered by wood and, at the same time, limiting its negative shortcomings. Currently, we are testing a further edge protection for the formwork panel in order to improve sealing and consequently increase panel longevity.
MODUS OPERANDI
The persistent innovation created by ILPA, is the result of traditional internal research, from typical Italian inventiveness and the transfer of innovation from other technological sectors, with the support of our partners. From this approach our motto was born: STRONGER TOGETHER.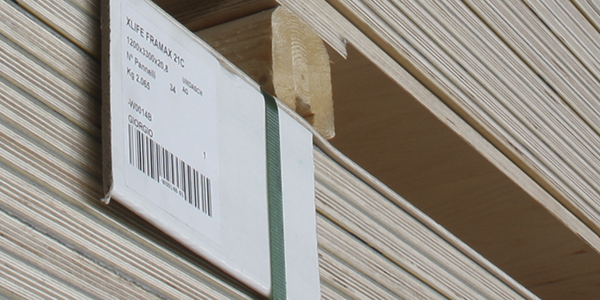 Traceability
All STRATO-STOCK® panel bundles have an identification label on which the production code and the barcode are shown, which allow for orderly and swift inventory management.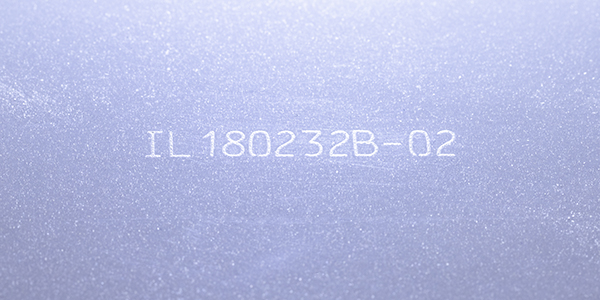 Laser engraving
All STRATO-STOCK® panels have a laser engraved tracking number on one side of the plastic overlay. This method guarantees maximum traceability for each panel, both for us and our customers.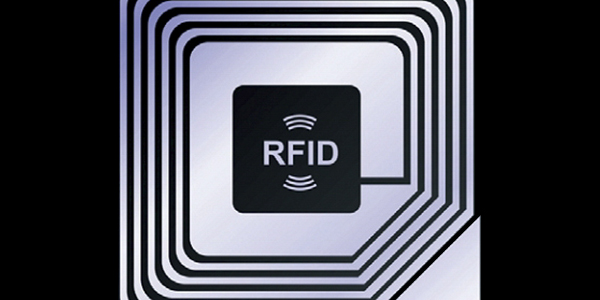 RFID (radio frequency identification) Integration
Upon request, it is possible to insert RFID labels into each panel. The microchipping process is a sophisticated method that meets more specific demands.
TESTS AND SAMPLES
The tests performed on our products are divided into: 100% checked – zero defects: Tests are carried out on each panel using ultrasound waves that analyze each panel's surface revealing the presence of defects found in its core.
SPC (Statistical process control).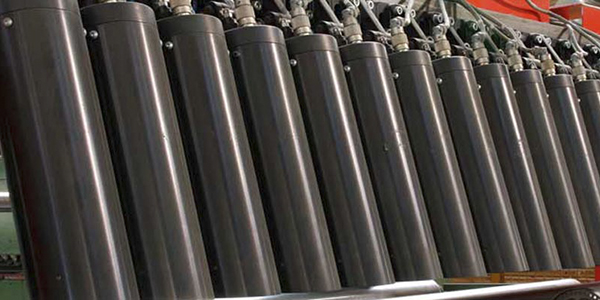 Ultrasound control
The gluing of each STRATO-STOCK® panel is checked by ultrasound waves.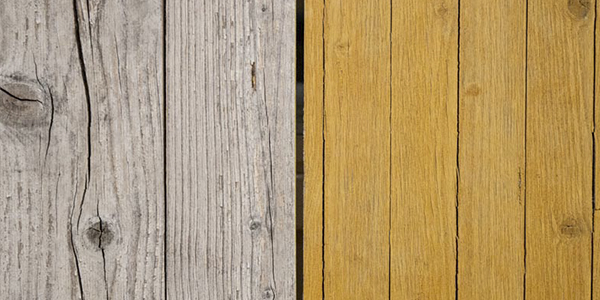 Ultraviolet test
UV aging test.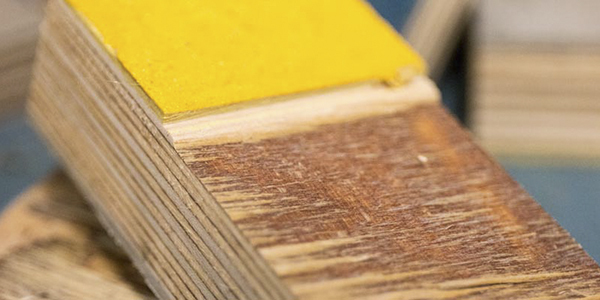 Sample test
The gluing of the panels is performed with internal laboratory tests.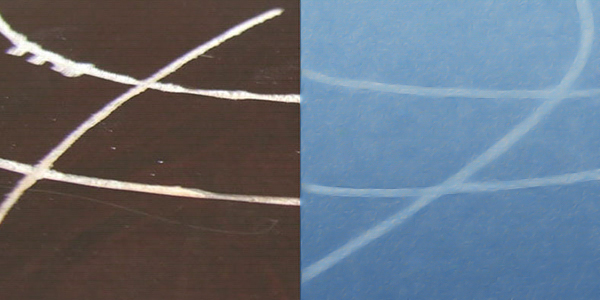 Scratch resistance
Comparison between traditional panel and film-faced plywood.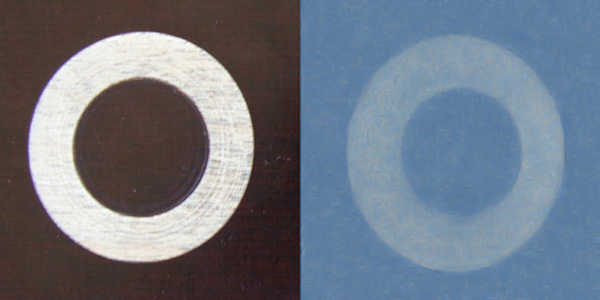 Taber test
Comparison between traditional panel and film-faced plywood.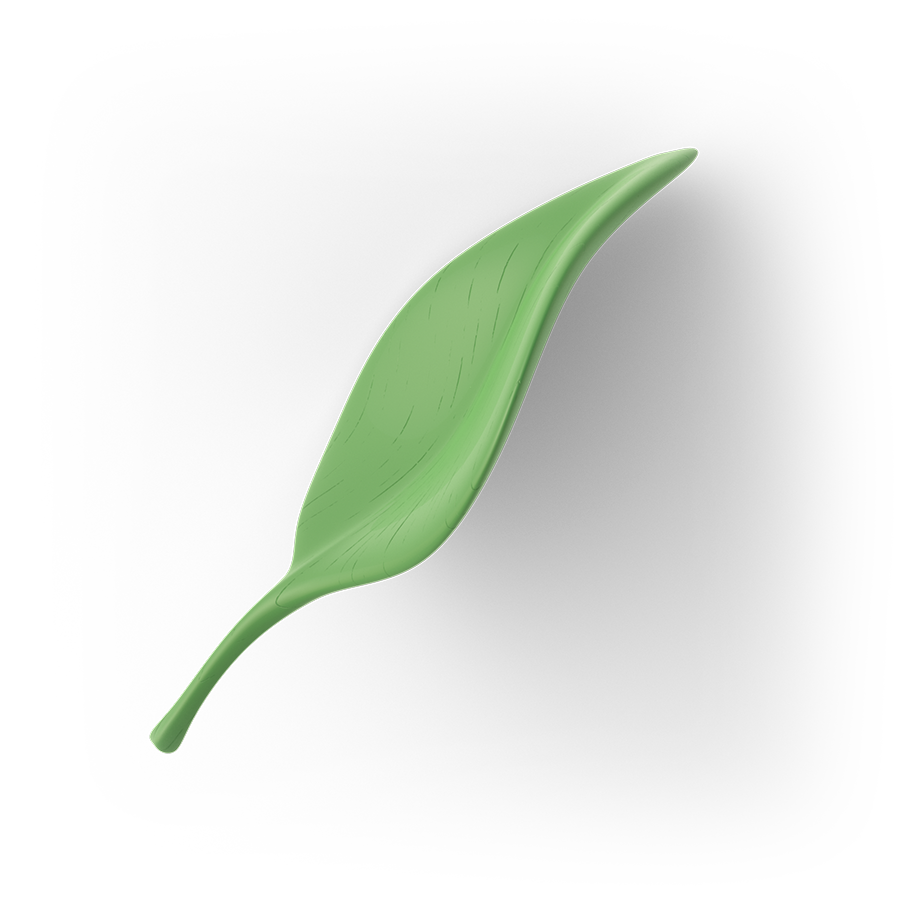 ENVIRONMENTAL COMMITMENT
ILPA believes in a balanced and sustainable development of its economic activities that aim to preserve, protect, and improve the quality of the environment. With this in mind, our raw material of forest origin is purchased exclusively from FSC® and PEFC™ certified companies, and, therefore from forests managed with sustainability criteria and ecological, social and economic responsibility.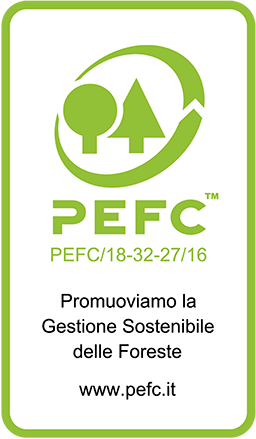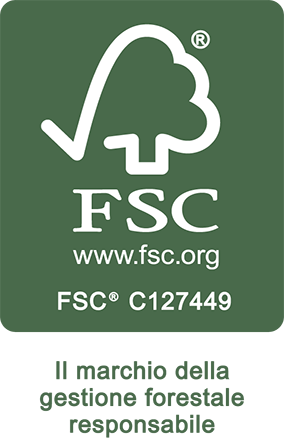 Production complies with designated guidelines and all chemicals used during production are in accordance with the European REACH list.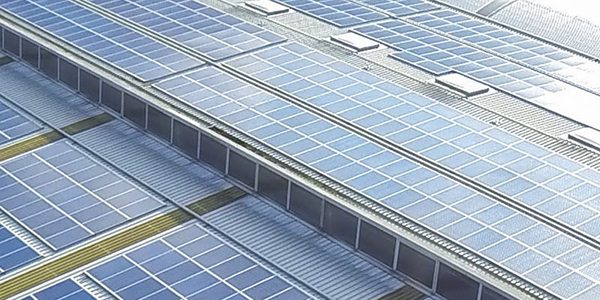 Photovoltaics
An estimated half of the electricity consumed annually is produced by a photovoltaic system on the roof of the production building.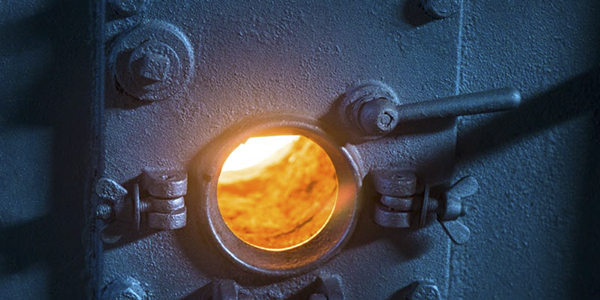 Thermal Energy Recovery
All thermal energy generated by ILPA for its own production and heating of working premises is produced using waste products.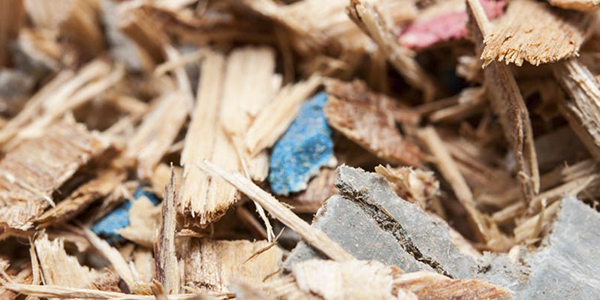 Recyclability of Products
Due to obvious logistical problems, the panels produced by ILPA cannot be recycled directly by the manufacturer. ILPA has however, experimented with the technical feasibility of re-using its products at the end of their life cycle.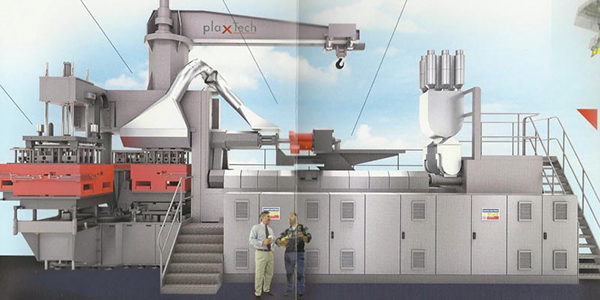 PLAXTECH Plant
The recyclable material, after a preliminary processing phase which transforms the panel waste at the end of its life cycle into secondary raw material, has been tested using innovative technology developed by the Plaxtech company. View site